Encouraging and supporting learner success.
Welcome to Learner Support and Advisory Services (LSU). Having made the decision to pursue post-secondary education we invite you to become familiar with the support services offered by our knowledgeable and experienced staff.
Throughout the following pages you will find information and assistance: on course selection and program planning, for students with disabilities, on educational counselling, on writing examinations at our on-site University locations, for our collaborative students with the U of A.
We hope you find the information helpful and we encourage you to contact us to begin your learning path at Distance Learning centre University of Ibadan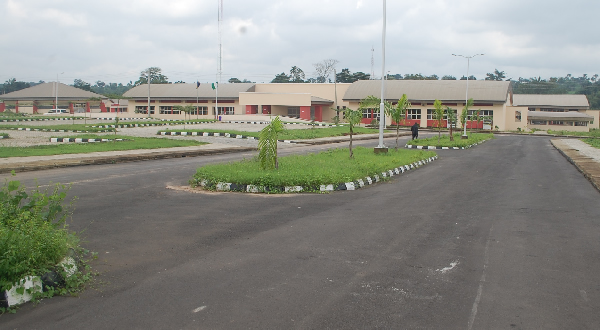 Advising Services
We also assist institution and corporate organizations in setting up CBT center, feel free to consult us for an assessment and having your own CBT centers
Access to Students with Disabilities
Private and other public organizations or institution are welcome to using our CBT center as their own test or exam center to administer their exam or test. Our I. T and securities are always ready to work with you to get your job done. However our website gives you the platform to register your candidate online so we could capture all necessary information about your candidate required to prepare the our infrastructures
Counselling Services
Encouraging and supporting learner success. Welcome to Learner Support Services (LSS). Having made the decision to pursue post-secondary education we invite you to become familiar with the support services offered by our knowledgeable and experienced staff. Throughout the following pages you will find information and assistance: on course selection and program planning, for students with disabilities, on educational counselling, on writing examinations at our on-site Athabasca University locations, for our collaborative students with the U of A. We hope you find the information helpful and we encourage you to contact us to begin your learning path at Athabasca University